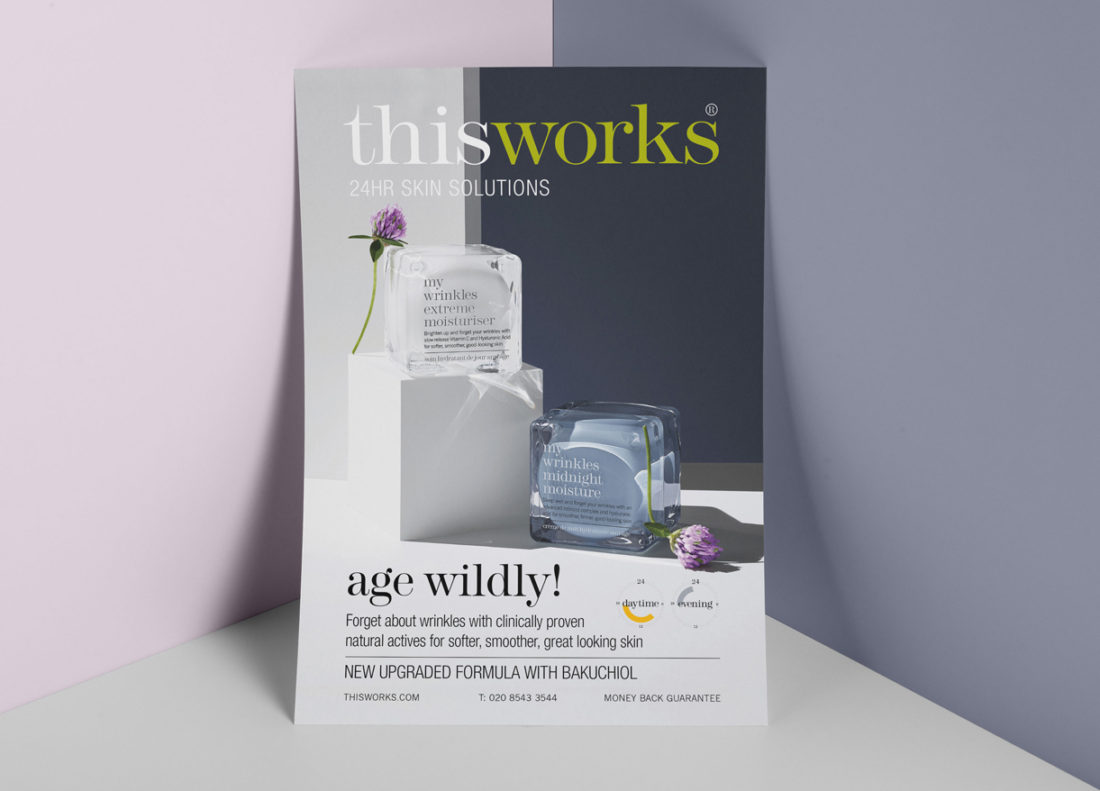 Business… but not as usual
As we progress into uncharted waters with the unfolding Coronavirus crisis we have to adapt quickly, responsibly and creatively to protect our employees, business and brand. Many projects will be put on hold while employees adjust to working from home and 'normal' buying patterns are in flux. Lifestyle brands, online retailers and direct sales specialists will need to find new ways to look after and stay connected with their customers.
New markets will emerge
Despite social distancing and self isolation, we still need to take care of ourselves. We may even increase our level of self care and make different choices when it comes to lifestyle, health and nutrition. Online retailers are well positioned to serve this emerging market and will be tailoring their messages across different media platforms. Many prioritise digital, however in our digitally optimised world, with customers bombarded by thousands of marketing messages daily, it's easy to get lost in the noise.
Put your brand in your customers' hands
The Royal Mail undertook extensive research with neuroscience experts to measure the subconscious effects of different media channels on consumers*. Direct mail comes out on top with 49% stronger impact than email and 35% stronger impact than social media advertising, boosting customer engagement and response. Mail not only reaches people in their home gaining attention through powerful content and its physical, tactile existence, it boosts performance across social media and drives more traffic online.
"Our mailer design by Brand+Soul helped us achieve a significant increase in orderer response over last year, a big increase in response from our VIPs and an overall increase in AOV."
Shradha Kaul, CRM and Digital Marketing Manager, This Works
Creative thinking – intelligent design
Brand messages need to work hard to stand out, be remembered and inspire action – we can help you to improve the pulling power of your catalogue, brand book or recruitment piece. If you'd like to delight and inspire your customers or support and motivate your workforce in print or online, please do get in touch – we would love to help.
*Why Mail Cuts Through – Measuring Mail's Effectiveness with Neuroscience : Royal Mail MarketReach